(ABC)– Two girls who have been missing from their Texas home since Saturday may have been abducted by a 44-year-old man, according to authorities.
Luluvioletta Bandera-Margret, 7, and Lilianais Griffith, 14, were last seen in Round Rock, about 20 miles north of Austin, where they both live, according to the National Center of Missing and Exploited Children.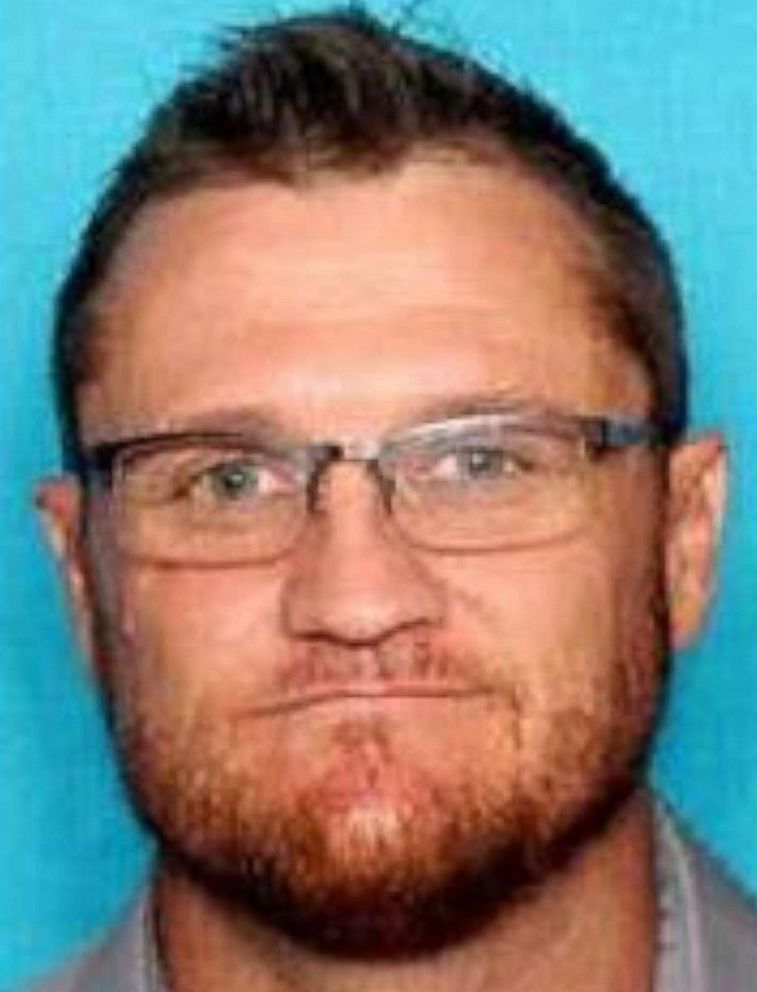 The suspect in the girl's disappearance has been identified as 44-year-old Terry Miles, according to officials. His relationship with the missing girls is unclear.
The three may be traveling in a gray 2017 Hyundai Accent with Texas license plate number JGH9845, according to the Texas Department of Public Safety.
ACTIVE #AMBERAlert Luluvioletta and Lilianais were last seen on December 30, 2017 in Round Rock, #Texas. They may be in the company of Terry Miles. They may be traveling in a gray 2017 Hyundai Accent four door hatchback, with TX plates JGH9845, similar to the one shown. pic.twitter.com/nSClRFhpQ0

— NCMEC (@MissingKids) January 1, 2018
Luluvioletta is described as 4-foot-5 and 75 pounds with brown hair and brown eyes, according to officials. Lilianais is described as 5 feet and 100 pounds, with light brown hair and brown eyes. She has a stud on the right side of her nose and braces as well, authorities said.
Further details on the missing girls were not immediately available.