(ABC News) — A helicopter crash Sunday night in the East River of New York City that killed five people may have been caused by a passenger's harness, the pilot told investigators, according to officials.
Preliminary information from an interview with Richard Vance, the pilot of the red Eurocopter AS350, suggests a passenger's harness somehow got wrapped around the fuel shut-off switch, accidentally cutting off the fuel supply to the helicopter and resulting in engine failure, multiple officials briefed on the investigation told ABC News.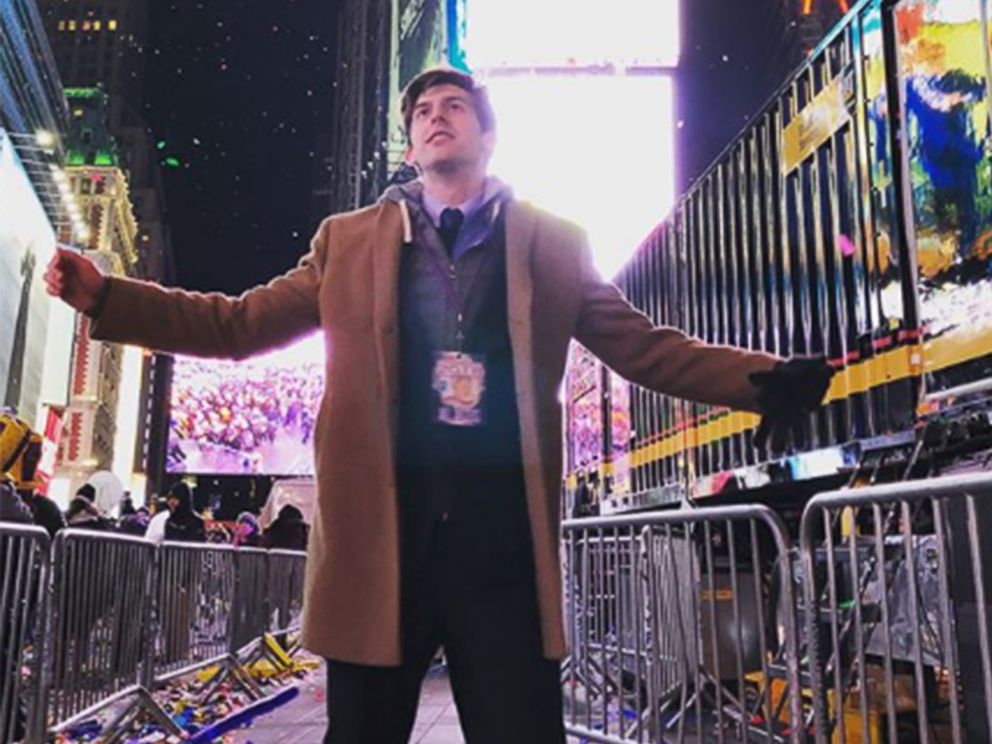 Vance, 33, a pilot for Liberty Helicopter tours, radioed "Mayday! Mayday! Mayday!" just before 7 p.m. Sunday and reported "engine failure" just before the helicopter went down in the East River between East 86th and East 96th streets near Manhattan's Upper East Side.
The NYPD identified those killed in the crash as Daniel Thompson, 34, and Tristian Hill, 29, both of New York; Trevor Cadigan, 26, Brian McDaniel, 26, both of Dallas; and Carla Vallejos-Blanco, 29, of Argentina.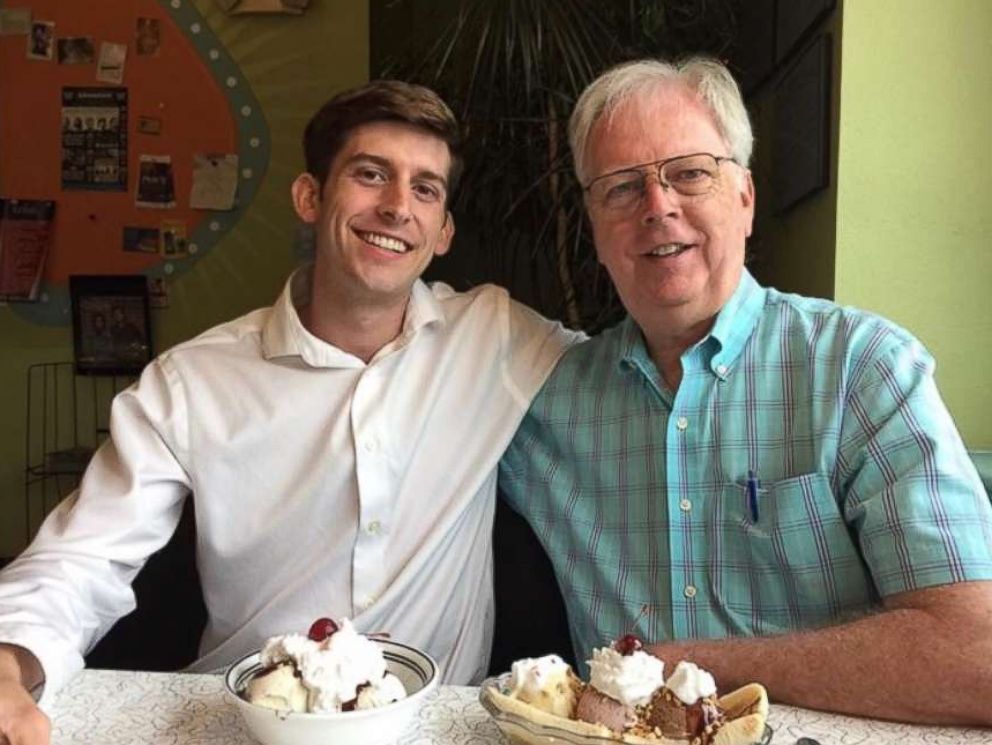 Cadigan, who has a degree in journalism from Southern Methodist University in Dallas, had recently moved to New York to begin a career with Business Insider, according to ABC station WFAA-TV in Dallas. Cadigan had been an intern at WFAA, where his father, Jerry Cadigan, works as a production manager.
"The entire WFAA family is heartbroken by the sudden and tragic loss of Trevor Cadigan," WFAA said in a statement. "We would like to thank the many friends and former employees of WFAA who have reached out to offer your condolences and support. Our thoughts and prayers are with all of Trevor's family and friends, and with the families of all of the victims of yesterdays' tragic accident."
McDaniel, 26, was a member of the Dallas Fire-Rescue, WFAA reported. He was on vacation in New York with a friend.
Vallejos-Blanco was visiting New York from her native Argentina, according to the Consulate General Argentina in New York.
A 16-member "Go Team" from the National Transportation Safety Board arrived at the scene today to investigate the cause of the crash. The Federal Aviation Administration was assisting in the investigation.
In a statement released today, Liberty Helicopters said, "We are focused on supporting the families affected by this tragic accident and on fully cooperating with the FAA and the NTSB investigations. These agencies have asked us to respect the investigative process by referring all press inquiries to them for any further comment."